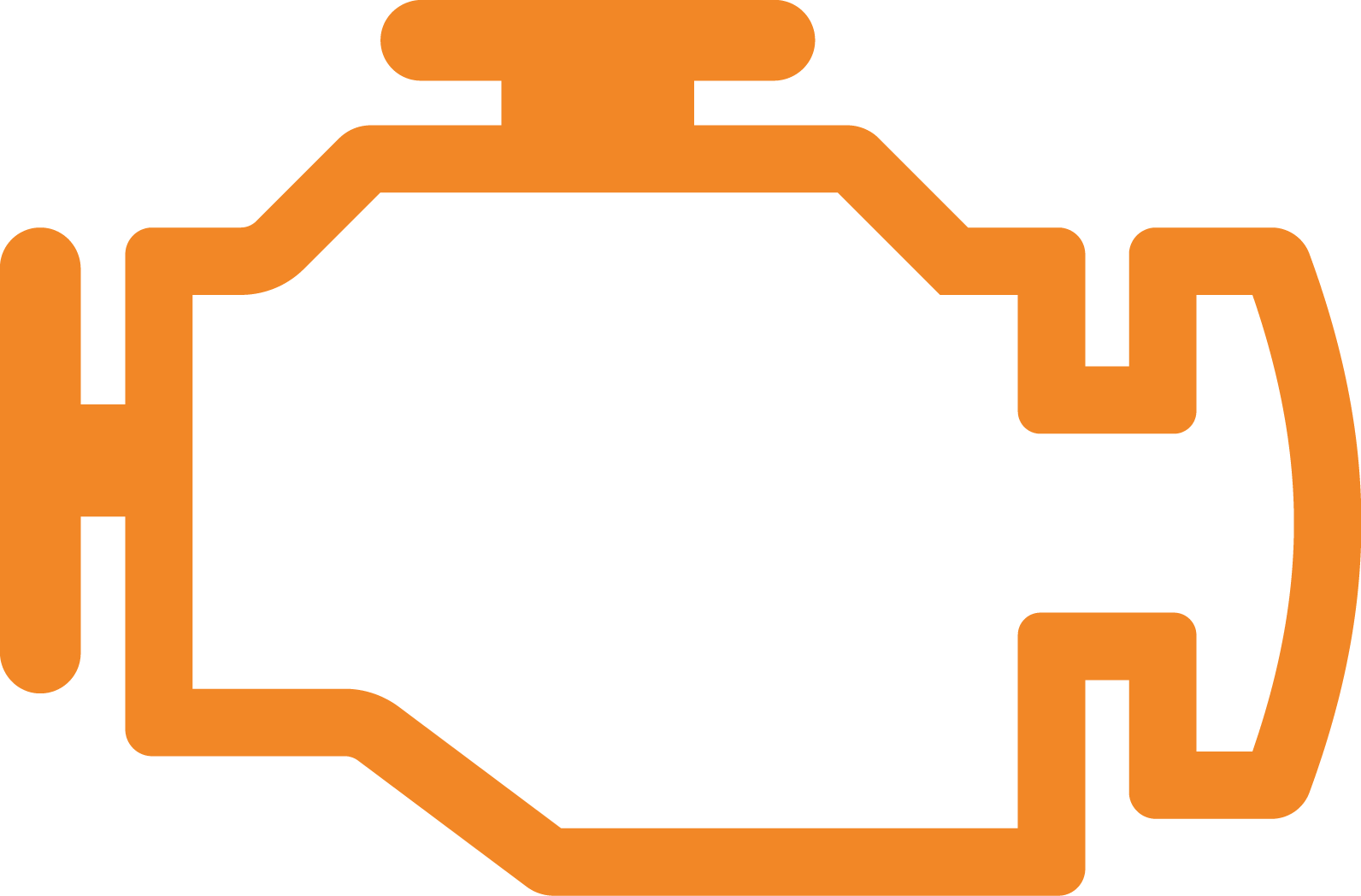 Drives and motors
The retrofit solution for critical motors
Condition monitoring of existing drives and motors is costly and very difficult to implement with today's technologies, but plays a central role in reducing machine downtime and maintenance costs.
Use case: Monitoring of low-voltage motors
As a single component, a low-voltage motor usually only makes up a small part of the plant. Due to the availability of cheap spare parts, it is usually not monitored. However, as part of an entire production chain, failures and damages often lead to serious financial losses.
The associated disadvantages:
The maintenance is time-consuming and costly


Measures are either only taken in case of suspicion or not taken at all

High maintenance costs


Unplanned downtime


Quality problems in production
Automatically detect drive states at any time and prevent failures

Plan maintenance according to conditions in a forward-looking manner

A solution that can be operated economically and without specific expertise
Drives are networked easily and without complex conversion.

Information such as vibration, temperature according to ISO 10816 and operating times are evaluated centrally.

State-of-the-art network technologies make it easy to network machines wirelessly without the need for specialized know-how.

The robust radio system is designed for use in industrial environments and allows higher ranges.

Thanks to a special procedure in communication technology and energy harvesting, the monitoring is completely maintenance-free and self-sufficient.
Do you want to get to know our unique, robust solution for condition monitoring of drives and motors?