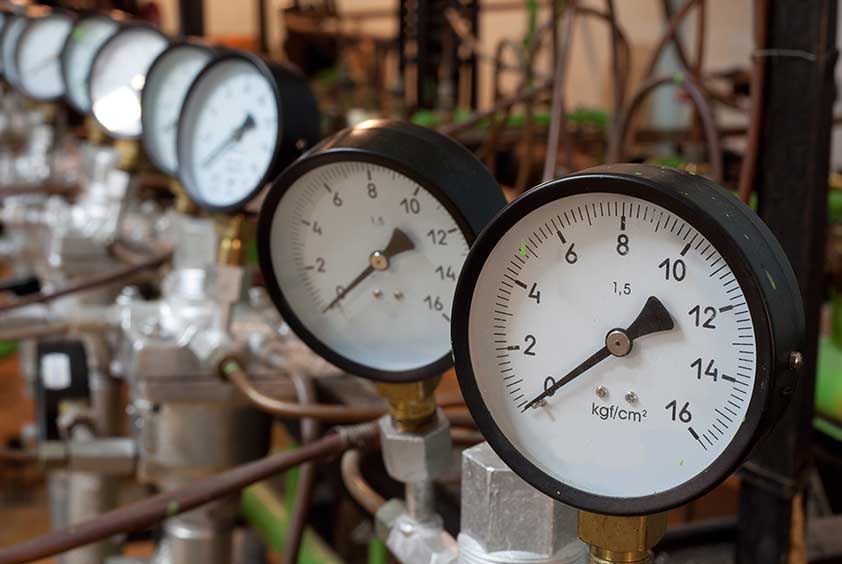 Maintenance-free monitoring of smart meters
Data from battery-operated smart meters is often requested by service staff. The data has to be available upon arrival of the service staff and must not lead to long delays. This in turn increases the sensor power consumption, and with it, the associated maintenance interval frequency. With endiio, real time capability with simultaneously low power consumption is guaranteed.
endiio sets new standards in this market

Cost-effective operation for on demand queries
endiio allows data to be retrieved in real time over decades without needing to constantly change batteries. This therefore guarantees the maintenance-free condition monitoring and localisation of sensors.

Fast and cost-effective start up and installation
Because each sensor acts as a repeater, installation without expensive cabling is fast and easy, and possible with only one gateway.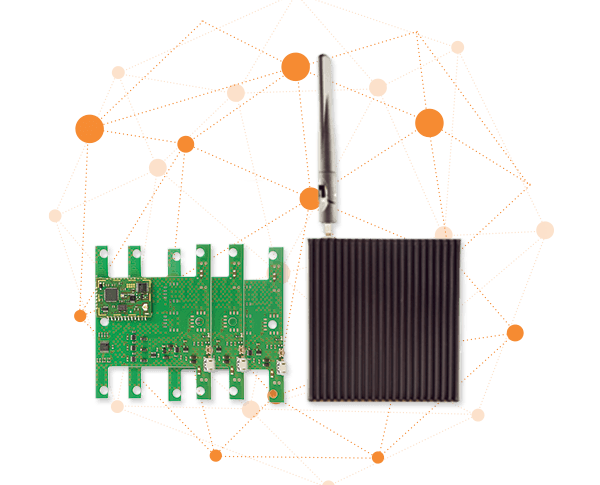 Start with our easy to use endiio Evaluation Kit