High Voltage
Radio communication for extreme areas
In the high-voltage environment, radio communication is often of limited suitability, so many projects either fail due to defective hardware or due to faulty radio packets.

Use case 1: Monitoring of transformers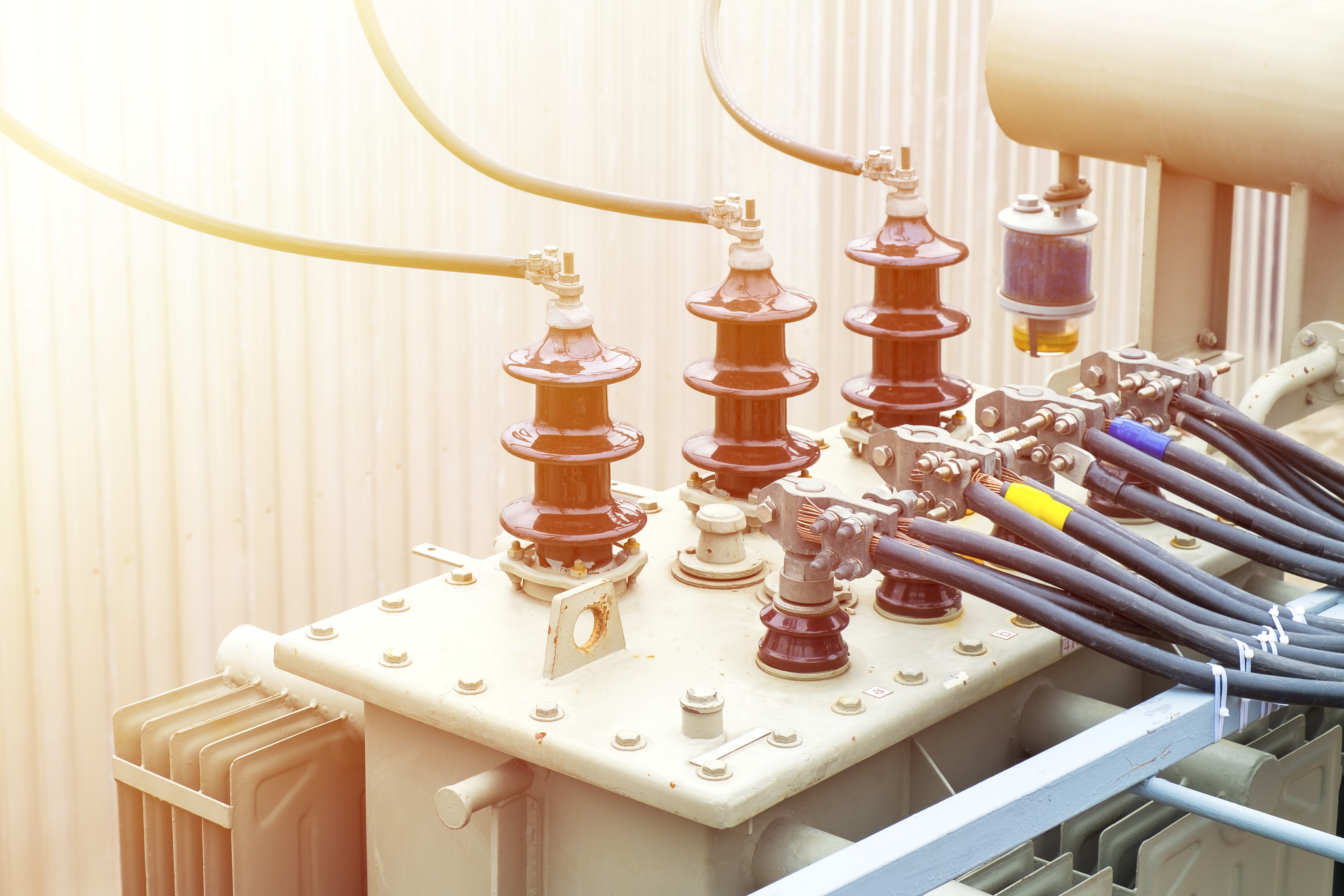 Digitization solution to reduce costs and increase the performance of transformers

Wired sensors can't be used (potential)

Radio transmission can't be used (tests failed)

Simple retrofitting to compact the sensor network is not possible
Cost reduction:

Reduction of maintenance and remote maintenance costs (manual analyzes, inventories, travel costs)

Facilitation for the staff:

Improved diagnostic options, as sources of error at the plant are detected more efficiently

Expansion of the service range

through automatic anomaly detection

Customer service:

Improved service quality, Predictive Maintenance concepts for older facilities

Maintenance OEM:

Early detection of possible malfunctions and proactive trouble shooting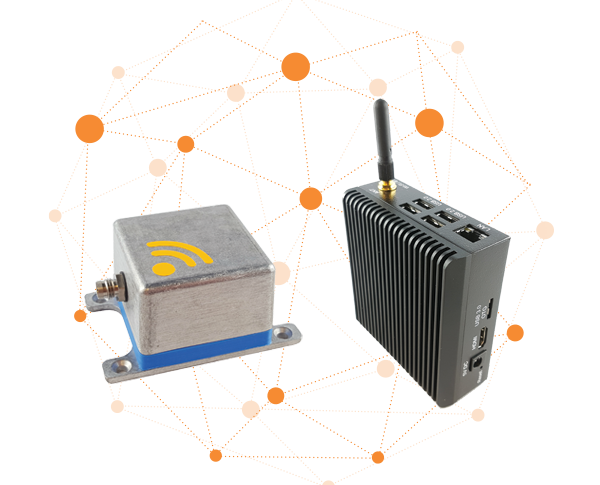 endiio provides the Retrofit Box with the preferred sensors, as well as the gateway and the software license.

The Retrofit Box and the gateway are installed  on the transformer by the customer and put into operation.

Limits for warnings and thresholds can be set by the customer independently.

The data is transferred to the central IoT platform where it is displayed and analyzed.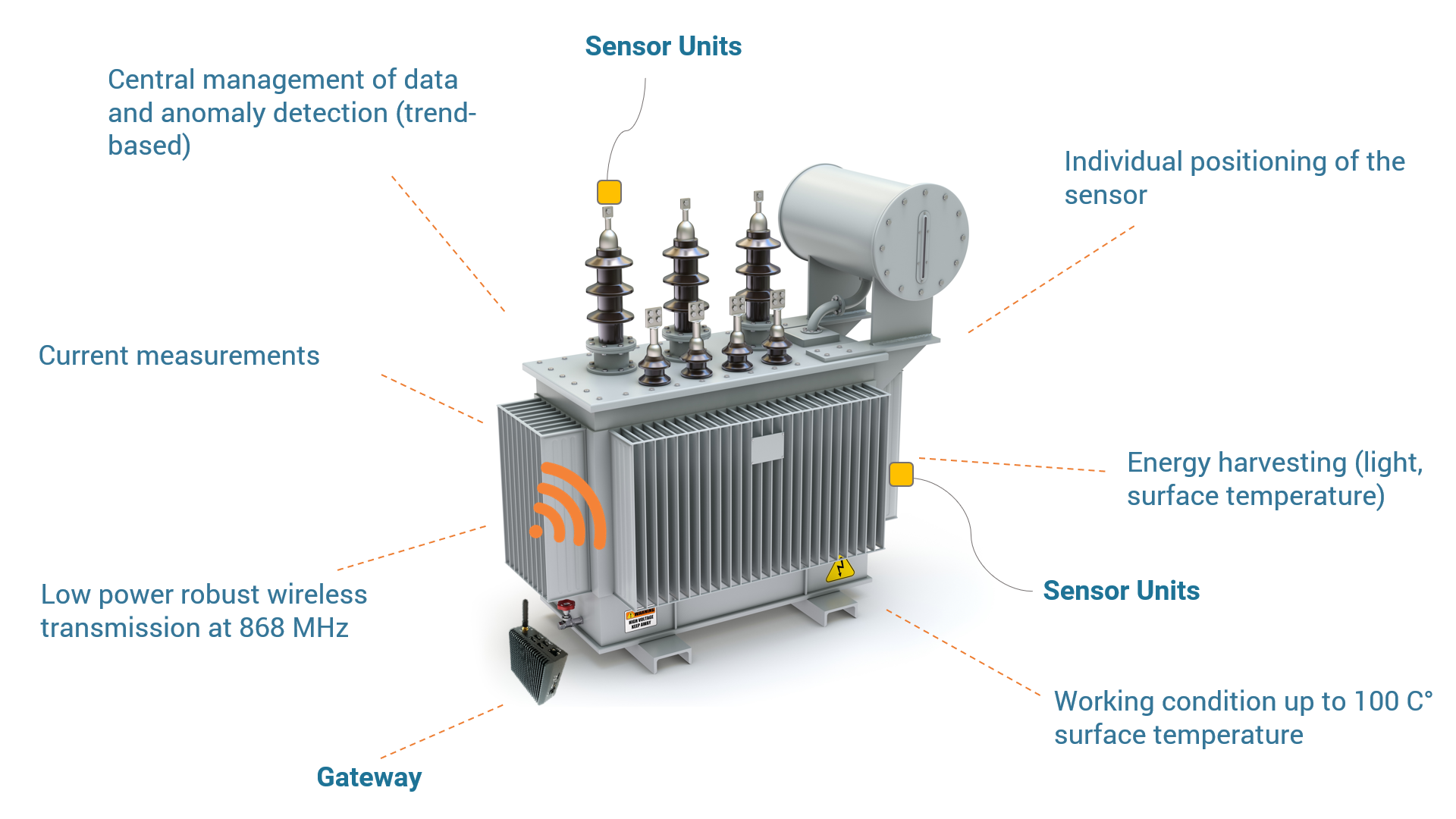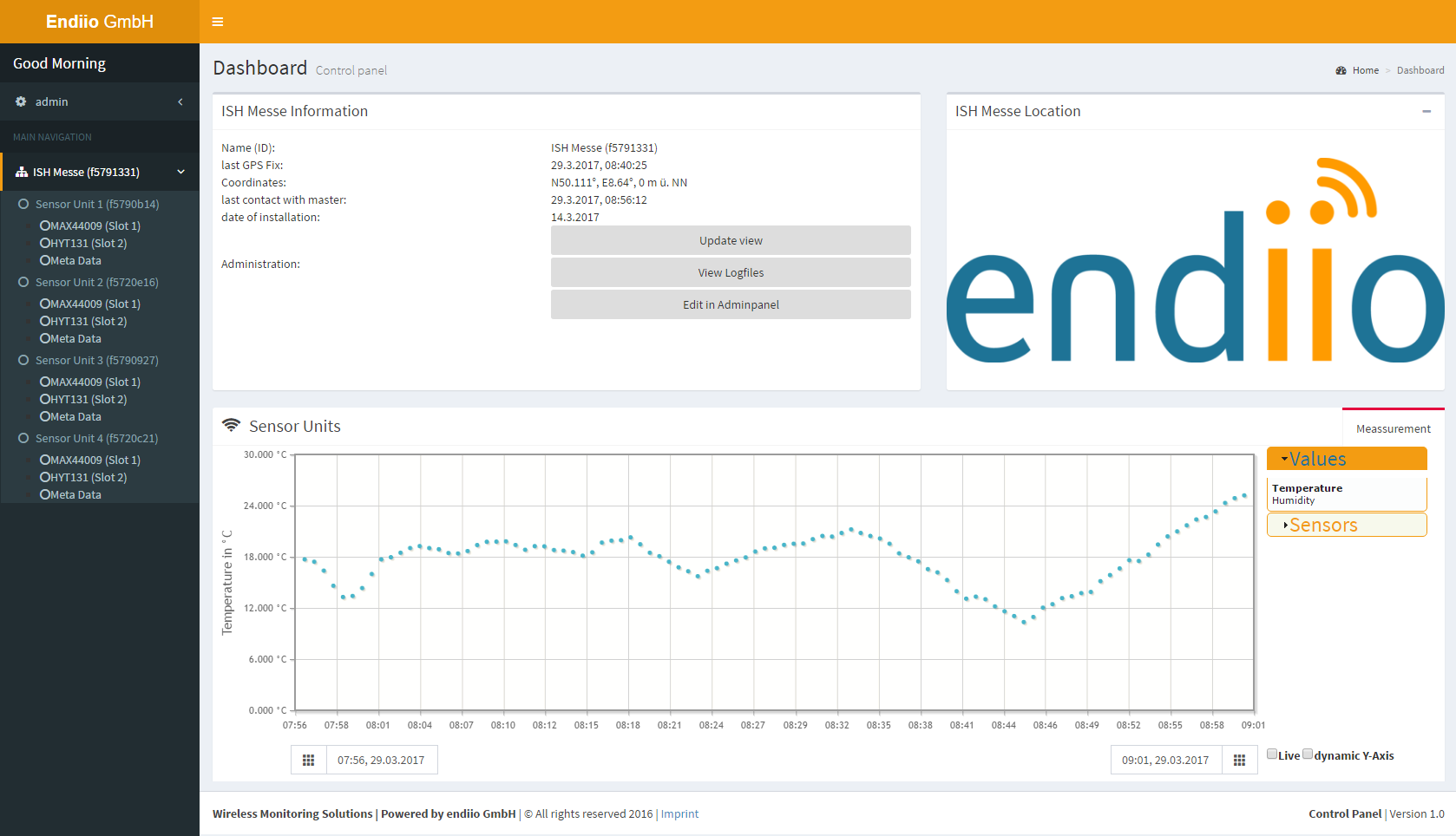 Do you want to get to know our unique, robust solution for condition monitoring in high-voltage environments?
Use case 2: Monitoring of power lines
Wired sensors can't be used (potential)

Sag based on calculation and verification by means of local assessment (no continuous state values)

Little insight into actual state with load redistribution (for example construction measure)
Safety: Sensors for automatic calculation of sag and changes

Costs: Reduction of inspections and aerial surveys

Quality: Research into conditions for changes in the sag (weather, load)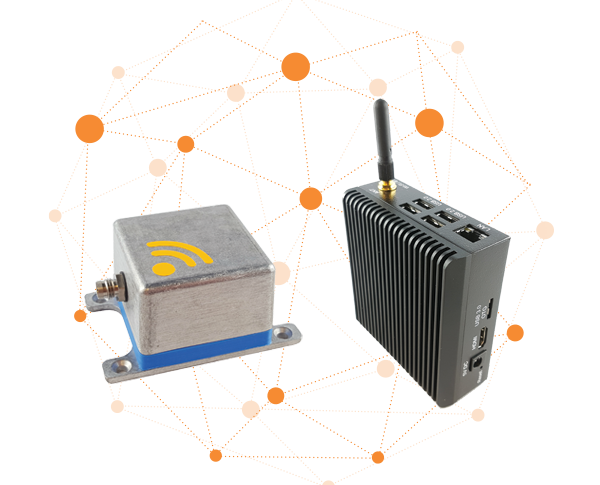 endiio provides the retrofit measurement solution for selected test sites

Algorithm for calculating the sag (based on temperature) and the slope change

Limits for warnings and thresholds can be defined by the customer independently

Data transfer, visualization and access to the condition monitoring portal in the cloud

All services from a single source: planning, integration, support
Measurement of temperature, vibration, position change – hanging installation

Energy Harvesting: light

Low power radio – robust communication at 868 MHz

Central data collection & monitoring

Trend recognition

Sag calculation