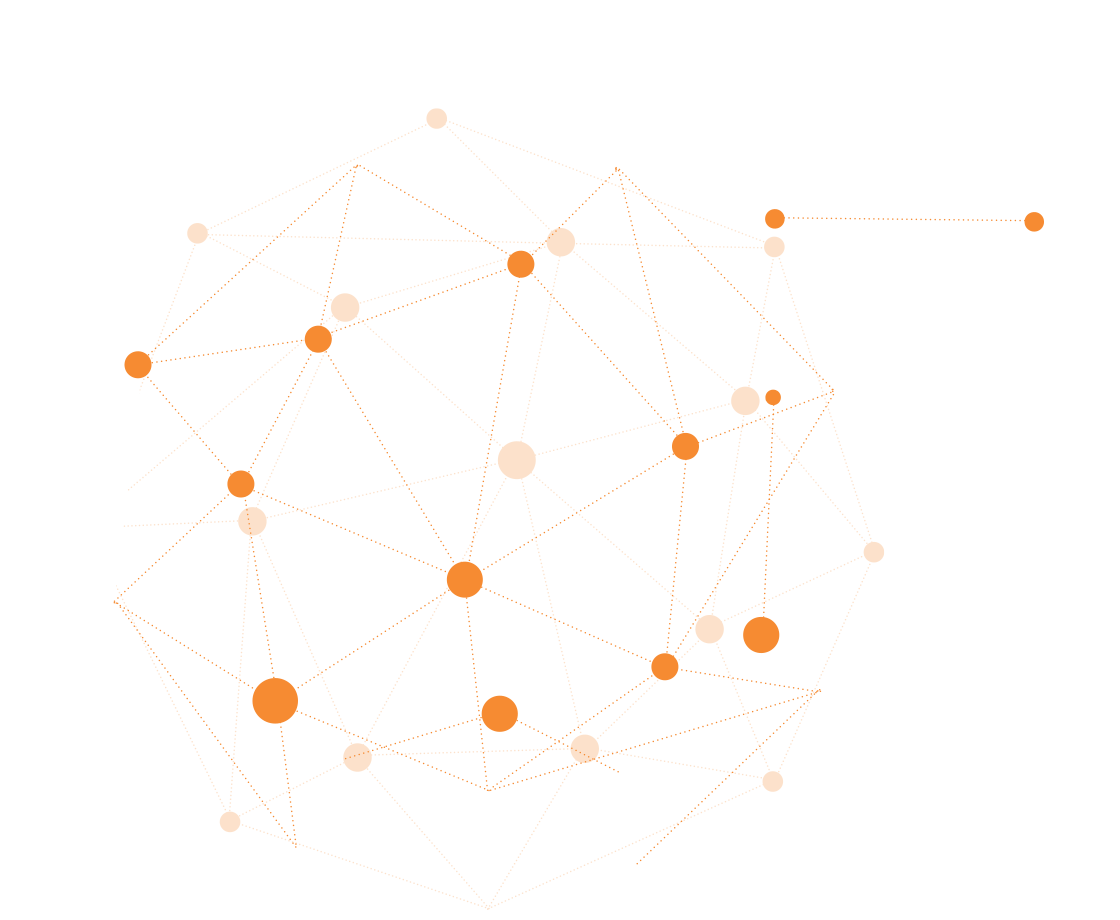 Sensing the world without batteries
Your expert for the simple implementation of wireless and maintenance-free sensor networks in industry.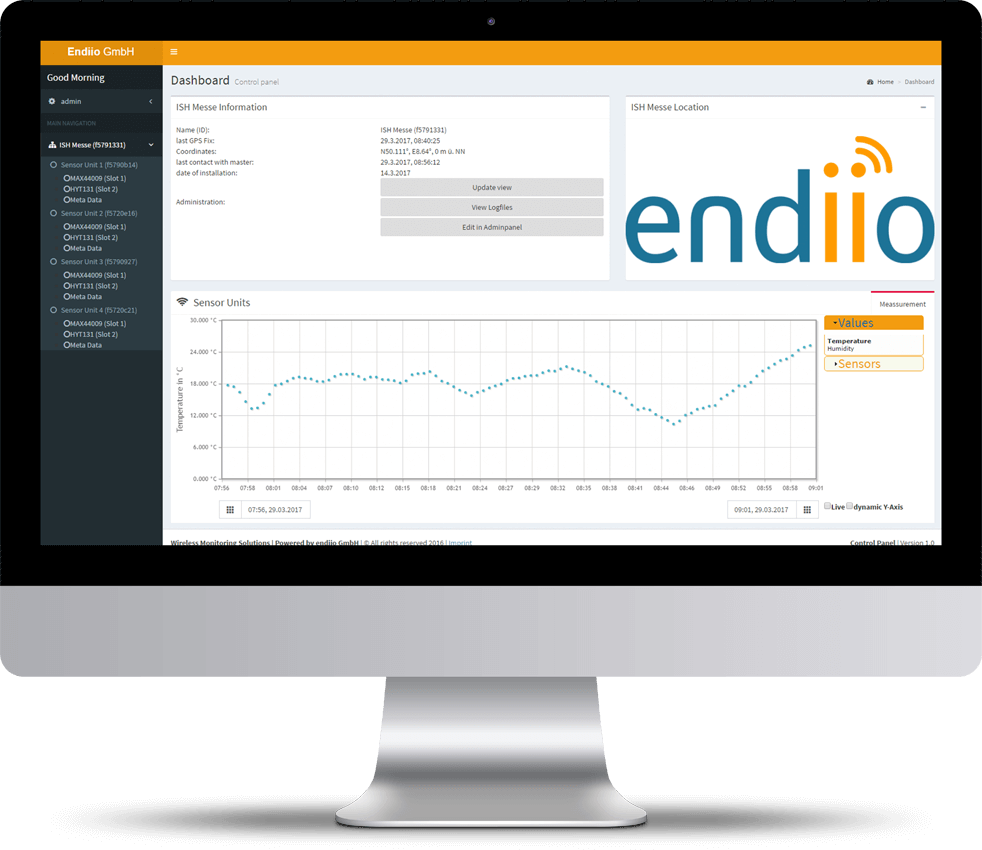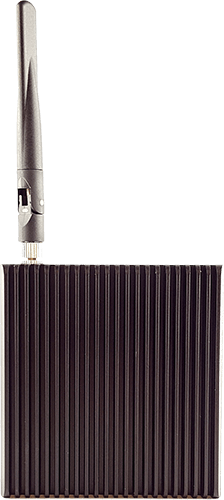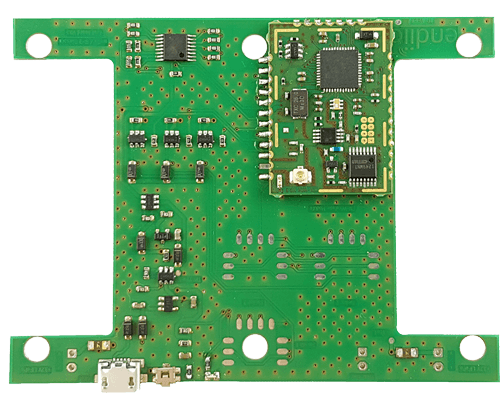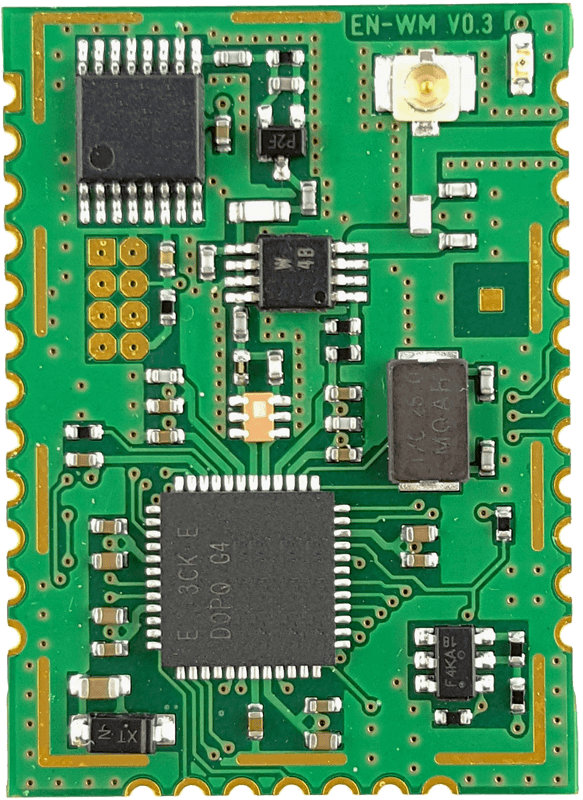 endiio
digitizes

analog systems and machines
endiio

realizes

maintenance-free and wireless sensor systems
Based on the endiio sensor platform and our know-how in the following areas:
Consulting

Low power hardware design
Embedded software system design

Data analysis & interpretation
Communication & security

High frequency technology
The modular system enables quick and easy implementation of predictive maintenance

endiio supplies various hardware modules, from the circuit board for the development of an individual IoT solution to the Retrofit Box, with which sensor units can be easily retrofitted. The Retrofit Box continuously records machine measurement data such as magnetic field, vibration and temperature.
This data is then transmitted wirelessly to the IoT gateway, where it is collected and forwarded to the central asset management — the cloud monitoring portal.

The endiio solution includes both hardware and software. endiio offers a cloud-based software solution for monitoring and analysis. Applications automatically recognize trend changes and operating times in the endiio analytics portal. The analyzed system data are monitored, processed and visualized with mobile devices.
Are you planning on implementing a new IoT solution?
We are looking for partners for individual enquiries.